Windows 7 is on its way out.  From January next year, Windows 7 will no longer be supported and despite its popularity, Microsoft is recommending users upgrade to a newer operating system.  This shouldn't come as a shock as the announcement was in June 2018, however, steps are now in place to advise users to think about upgrading.
Unlike the persistent nags to upgrade to Windows 10, this process will be much subtler with the ability to dismiss reminders.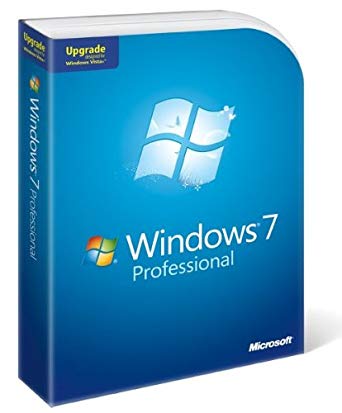 While it is being recommended users upgrade, Windows 7 will remain in operation, but PCs will become more vulnerable to security risks and it is likely hackers will take advantage of the outdated operating system. 
So, what happens if you keep Windows 7?
Windows 7 will still operate, but if security holes are found then Microsoft won't issue you with any security updates which means you'll be on your own.  While you can run the latest antivirus software which will go some way to protect you against most threats, we know that it isn't always perfect. It's also likely to have a knock-on effect to other software and hardware providers who will follow suite.
While it's not compulsory to upgrade, we would recommend it so that you don't encounter problems down the line, and if you're not a fan of Windows 10, there are alternatives so don't be fooled into thinking you have only one choice! 
You have a little time to think about your options – Windows 7 support will end on 14 January 2020.
If you have any questions regarding upgrading to a newer system or the alternatives available, Get in touch today or visit Microsoft's FAQs.