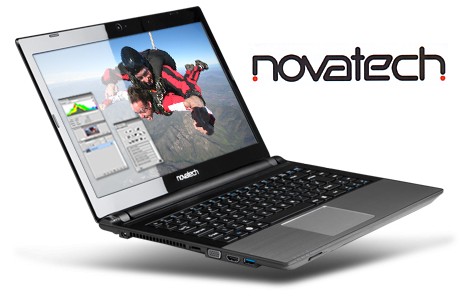 At BizWiseIT we offer a full and complete IT equipment supply, set up and installation service encompassing new hardware and software systems.  We can advice and help with the supply of your full IT infrastructure.
We can supply and configure or upgrade individual components in your PC/Network including: Graphics Cards, Hard Drives, Memory, DVD Burner, Wide Screen TFT Monitors, NAS, Back Up Systems, Portable/External Hard Drive
Adding a Solid State Drive or a little TLC and expert attention can give your Laptop or PC a new burst of speed !
Small Business Servers
Custom Designed Computers
15" or 17" Laptops
MS Windows 10 Networks
MS Office 365 Set Up
MS Hosted Exchange
MS Office Software supply & Install
Android Phones and Tablets
Network Attached Storage
Back Up Systems
Routers for VPN set up
Wireless & Wireless Network
Our difference is that we will fully set up and install your new laptop or PC, along with connecting it to your network/router. Plus we will install your programs and transfer and copy any emails, data, music or photos you require.
We work closely with several partner organisations to allow us to provide our customers with the best solutions at the best prices from one company. This means that we can arrange your whole IT and computer infrastructure including email Microsoft Office and even broadband without you having to deal with ten different companies, making life easier for you.