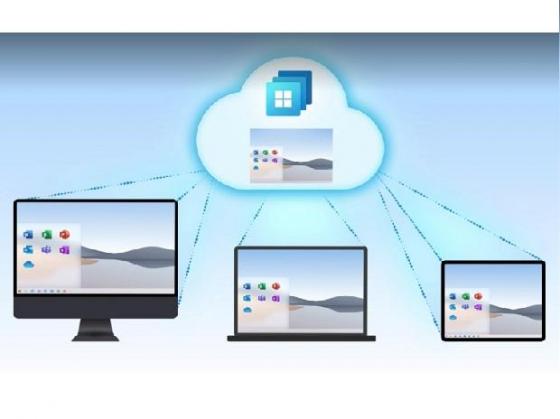 Following the recent announcement of Windows 11, Microsoft has now revealed a new cloud PC based product.  The subscription will allow users to log into a virtual machine running Windows 10 and, later, Windows 11 when it launches later this year, from any device providing there is an internet connection. 
Whether you are working from a mobile device, a laptop or a desktop, you will be able to get the same work done regardless of the device being used as users will be able to stream a full Windows desktop PC via Windows 365.  
Initially, the product will be sold to businesses and will be ideal for those that have employees working from both the office and remotely.  This set-up will make it easier for employees to have the same security levels regardless of whether they are office-based or not.  Having this type of solution will make it much easier to handle the different access points without needing to manually manage and configure hardware with appropriate security features. 
Windows 365 will be available for businesses from August 2 but as yet there is no release date for a consumer equivalent product.  
Watch this space!