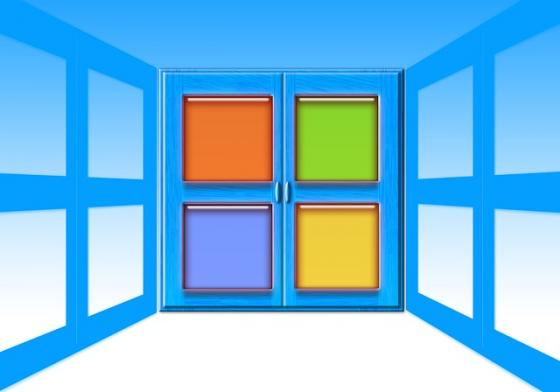 Just as you get used to one operating system, another is launched!  Microsoft has recently announced it will stop supporting Windows 10 Pro and Windows 10 Home in October 2025, meaning they will stop any technical support, software updates, security updates or fixes.
The future operating system will be announced at a virtual event being held on Thursday with speculation mounting that it will be Windows 11 based on a teaser video advertising Thursday's event.  Others say it will be named rather than a number.  But whatever it is, we can be assured that the new operating system will see one of the most significant updates to Windows that we have seen in the past 10 years.  Rumour has it, the new system will include lots of new features, a modern look and a revamped Start menu. 
Windows 10 is already six years old having been released in July 2015.  It was considered a "service" meaning the software was gradually updated at no extra cost, as opposed to Microsoft releasing a new version of its operating system.
Watch this space!