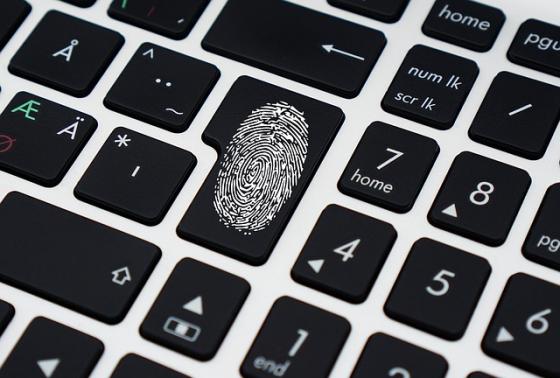 Given the number of recent data breaches with major well-known companies, it comes as a timely reminder to ensure you protect your online identity.
Tips to protect your identity:
Choose strong passwords consisting of upper and lower cases, numbers, and special characters.  When you subscribe to a new service, many passwords are automatically generated; while they may look hard to remember (that's the point!), they are recommended to keep you safe online.  You can also choose password manager programs to assist.  Review the Best Password Managers of 2021 here. 
Be wary of unusual emails or attachments.  If in any doubt, delete it and reach out to the sender to check the legitimacy of what has been sent.
Cloud-based multi-factor authentication allows you to authenticate your identity from other devices, instead of having authentication connected to your mobile phone number.
Connect to a Virtual Private Network (VPN) which extends a private network across a public network and enables users to send and receive data across shared or public networks as if their computing devices were directly connected to the private network.
There are a number of anti-virus services available to purchase and for a small investment, isn't it worth it for peace of mind? Our favourite is Bit Defender, however, like anything it comes down to personal preference and cost.
If you need any advice on VPNs or keeping your data secure, please get in touch.