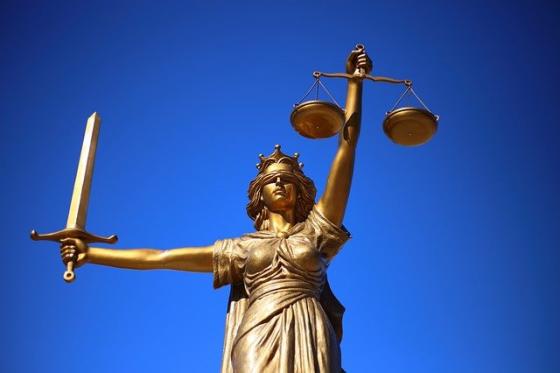 You will have already probably read or heard that recently eight individuals have been arrested in connection with the Royal Mail text phishing scam.  The arrests come weeks after researchers found a 645% increase in Royal Mail-related phishing scams where attempts have been made to impersonate Royal Mail by sending fraudulent texts and emails linking to phishing websites.  Text messages containing a link have been sent to unsuspecting victims claiming there is an unpaid fee due on a parcel.  The link takes the victim through to a website asking for personal and financial details in order for the fake parcel to be delivered.  This personal information can then be used by the fraudsters. 
It goes to show how far criminals will go in trying to impersonate big firms and seem to stop at nothing.
It can be easy to lay blame with the consumer for clicking on a dubious link, but how often do you properly analyse what has been sent?  Often, many of the scams are difficult to identify, particularly when it is coming from what appears a legitimate business and well-known name.
With the advances in technology, there are calls for AI to be able to pick up on suspicious links or messages and to warn the end-user so such criminal activity can be reduced.   
Here is a reminder of what you can do to safeguard your personal information.
Create strong passwords and avoid using things such as a birthday or telephone number
Don't overshare information on social media
Use free Wi-Fi with caution
Watch out for links and attachments
Check to see if the site you are accessing is secure with an SSL which is identified by HTTPS.
Use anti-virus software.