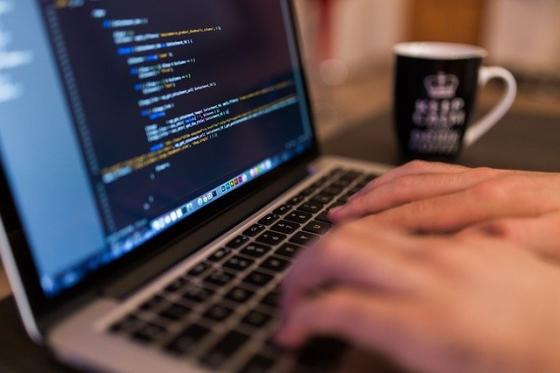 As we continue to navigate the new normal, it is good to be able to share some recent projects we have completed for some of our local businesses.
It has been a pleasure to work with 3 Bridge Solutions providing a new laptop for a staff member. Each year, thousands of young people need help to jump-start their independence and help them learn valuable life skills.  3 Bridge Solution provides a Supported Lodgings service to young people aged 16-25 to help them achieve this, giving them a safe home in a supportive, nurturing environment.  You can find out more about the fabulous work they do here. 
We have worked with Tenscare in Epsom for several years now and provide general IT support each month.  It was a pleasure to recently set up a home IT/network for the owner.
With over 200 carpenters available, L&M Carpentry Ltd based in Copthorne is one of the South's leading carpentry contracting companies that provide total contracting carpentry projects.  They also work as subcontracting carpenters and joiners on residential and commercial new builds.  BizWise IT recently supplied a new laptop for the owner.
We continue to provide general IT support for our contracted clients, all of whom are local to the Crawley, Sussex, and Surrey areas.  IT can be volatile so we pride ourselves on partnering with locals and not stretching ourselves too far geographically; being available to provide continual support and assistance when things go wrong and cannot be fixed by a telephone call.