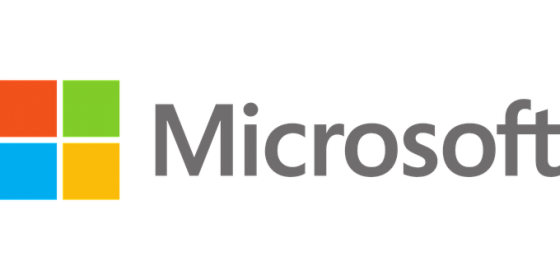 Microsoft Teams, the cloud-based collaboration software, has become to go-to hub for teamwork in Office 365 integrating people, content, and the tools a team needs to be more engaged and effective.  With over 13 million daily users, Microsoft has introduced some recent improvements to further enhance and streamline its offering.
Time-sensitive communications are now prioritised allowing the recipient to receive notifications every few minutes to alert them that action is required, whether that's to read, reply or take further action.  Read receipts have also been added to make it easier to identify when a recipient has read the chat.
Important announcements and news can now be delivered via an Announcements feature and can be sent to multiple channels via a single message.  Moderators can now also review potential posts via the Channel Moderation feature and confirm what gets sent and what doesn't and whether replies are permitted.
Make shift working easier with the new Time Clock feature allowing workers to clock in and out via the Teams mobile app.  There's also a Targeted Communications feature which enables Team Leaders to send a targeted message to everyone in a specific role.
New Administrator Capabilities also allows the ability to apply a specific set of policies applicable to an individual's job role.
As well as making enhancements to the Teams platform, Microsoft is partnering with other providers to integrate the Teams function with other solutions, for example, contact centres, call and meeting recordings and workforce management solutions.  
Furthermore, Microsoft 365 partners are able to offer a free six-month trial of the full Teams experience to new customers, so if you're keen to find out more visit microsoft.com or get in touch with us.