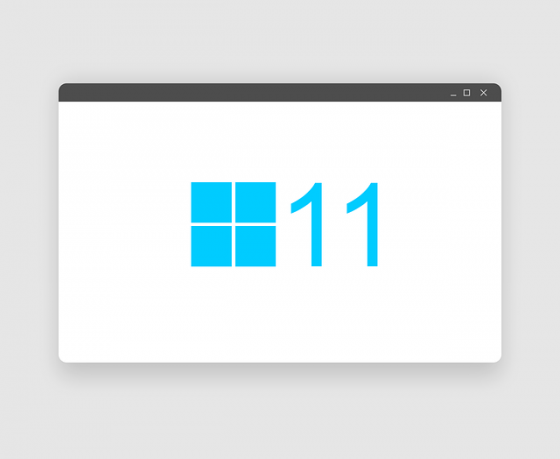 It's been positioned as a new Windows experience, bringing you closer to the people and things you love.  It's going to be available on an array of devices, so whatever your preference – desktop, tablet, laptop – you'll be able to find the right solution for you and your needs.
So, what is Windows 11 going to look like when it does launch to businesses here in the Crawley, Gatwick, Reigate, Redhill, Epsom areas?
Getting a fresh perspective – Windows 11 will provide a creative and calming space.  It's new Start menu will allow you to connect to your favourite apps, people, games, and content. 
Maximising productivity – You'll be able to access all the apps you need to allow you to multi-task with ease – isn't that what we all want?
Connecting in new ways – You'll be able to call or chat for free and connect with people through Microsoft Teams regardless of the device you're on.
Creating your own content – Microsoft Edge and various other widgets will allow you to stay up to date with current affairs and the information you want to hear about.  The new Microsoft Store will house all the apps and programmes you need. 
Enjoying some downtime – Windows 11 graphic capabilities will take gaming to a new level! The Xbox Game Pass (sold separately) will give you access to 100+ games.
While you're waiting for Windows 11 to launch, check out Microsoft's minimum system requirements.  Keep an eye out for the PC Health Check app which will confirm if your PC meets the requirements to run Windows 11 and if you're eligible for a free upgrade from Windows 10.