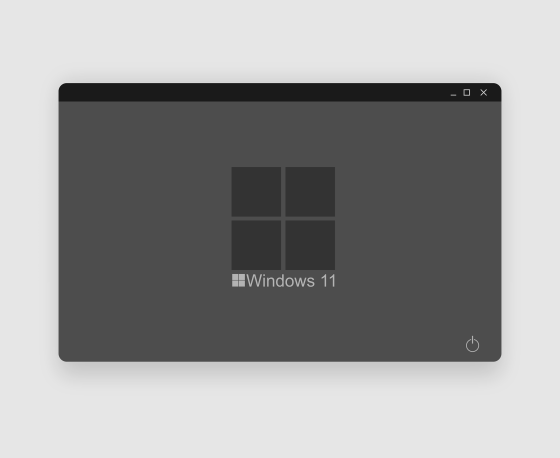 Technology is a wonderful thing until it goes wrong.  How often do you curse your machine because it's frozen or you get a blank screen?  We've all been there, and it's frustrating, to say the least.  But for the most part, a simple reboot in Safe Mode is all that's needed.  Safe Mode starts Windows in a basic state, disabling some programmes and drivers.  If a problem doesn't occur in Safe Mode, the default settings and basic device drivers aren't causing the issue.
Safe Mode is a helpful tool for anyone encountering frequent problems with their device; it can help identify the issues affecting the machines' ability to perform correctly and driver faults.  At some point, you will have been asked to download software from the internet; however, this software isn't always overly compatible with your system, and you may find you're getting the blue screen of death on occasions.  Safe Mode comes into its own in these scenarios as it stops the software from running.  However, it's not recommended that you remain in Safe Mode as it does have its limitations, even if it does speed up your system.  While in Safe Mode, you will lose access to anti-malware protection, so it's worth being mindful of that.      
There are numerous ways to start your system in Safe Mode, whether from Settings, the sign-in screen or if you have a blank or black screen.  Visit Microsoft to read the three simple options.  Or, if you prefer to watch how it's done, click this YouTube tutorial. 
If you're a business in the Crawley and Sussex area experiencing IT problems, please feel free to give the team at BizWise IT a call.  We're here to help and support the local community.