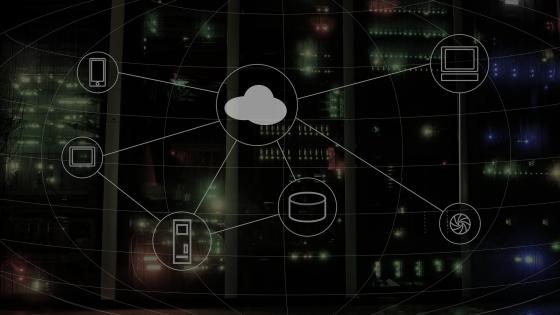 The cloud has become commonplace in IT terminology and businesses. For remote workers, flexible working, and split offices, the cloud is a popular choice.  But it has its limitations as well as benefits.
Benefits of OneDrive for Business
Access anytime, anywhere – files available on demand
File sharing
Data storage and data recovery
Version controls
Bandwidth limiting
What are its limitations?
Privacy
Data belongs to employees
Special character limitations
Limits on path file size
File size limits and synchronisation
It is not a backup solution
What's the solution?
A Network Area Storage (NAS) can be the solution for any growing business.  A NAS is a storage device connected to a network allowing the storage and retrieval of data from a central point – any authorised network user can access folders and collaborate on shared files. 
BizWiseIT work with a lot of local companies in the Sussex, Gatwick, and Crawley region to install a NAS once they've outgrown OneDrive.  It's a popular solution and one that comes with many benefits including its simplicity to operate, lower costs, and easy data backup and recovery.  A NAS is an efficient solution, cutting down on wasted time and resources as employees try to find and gather information from different departments and colleagues.
To find out what storage solution is best for your business needs, get in contact.  Our experts are ready to help.