Microsoft prices set to rise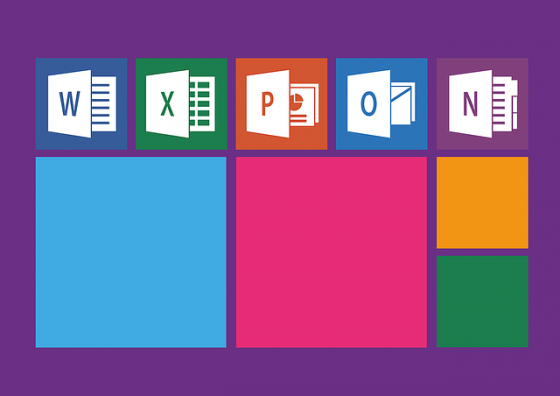 Over the past decade, Microsoft has delivered office solutions to thousands of businesses and consumers.  And now, to reflect the value of its service and the increase in demand for cloud-based services, the price will increase from March 2022 for its Office 365 and Microsoft 365 services.  Consumer pricing will remain the same, as will education products.
Since its launch in June 2011, Microsoft has grown considerably with a number of new apps being added to the service such as Microsoft Teams, SharePoint and One Drive, and now has in excess of 300 million paid seats for Office 365.  It has also released more than 1,400 new features and capabilities focusing on communication and collaboration, AI and automation and security and compliance.
GBP pricing is not yet known but will be announced in due course.
For more information on the change, click here.