Long term partnership with TensCare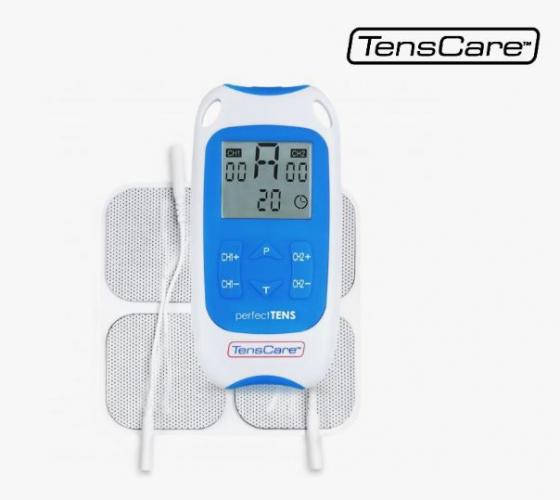 TensCare is Europe's largest distributor of TENS machines providing drug-free pain relief for the long-term treatment of chronic pain conditions and the relief of acute pain during childbirth.  They export worldwide through retail pharmacies, hospitals and online.

We've been working with them since 2013 when we were recommended to them, at which time, their IT support was non-existent; no structure, no documentation or processes in place and there was no back up of data for any of their clients. 

We started by taking a full audit of the network and computers. We found that the server had not been backing up the data for weeks. PC security updates were very out of date and they had been given poor advice about keeping Windows XP running.
We have progressed with their IT support and replaced their aging Windows Server with a Synology Rack Mounted NAS (Network Attached Storage); installed multiple new PCs and Laptops; configured business-grade data back up to a second NAS, along with cloud back-up directly from the main Synology NAS.
We also installed cloud-managed Bit Defender anti-virus, set up five virtual PCs so that remote staff (in China and USA) can access the network in their UK/Epsom office and set up dedicated Sage data PCs.
This has all improved the running of their business; staff don't now need to wait weeks for IT support and we now maintain and manage all their IT systems on a weekly and monthly basis.
We continue to work for TensCare who are expanding and ensure they have the most up to date systems.  More recently, they've opened another local office and we've been responsible for setting up a virtual network to link back to their main head office – this has included six new PCs and users.  The set-up has been successful, and staff and customers weren't impacted during the transition.  Their aim is to move into one big office in the future so that all their IT systems are in one place. 
We have just finished upgrading all the PCs and laptops to Windows 10 which went very well.
IT support can come in all sorts of ways from long term partnerships to ad hoc support.  However, it's important to remember that technology is forever evolving so keeping up with what's happening is important. Working with a company like BizWiseIT will ensure your IT is always current and supports the needs of our customers and their clients.