Internet connection problems with Windows 10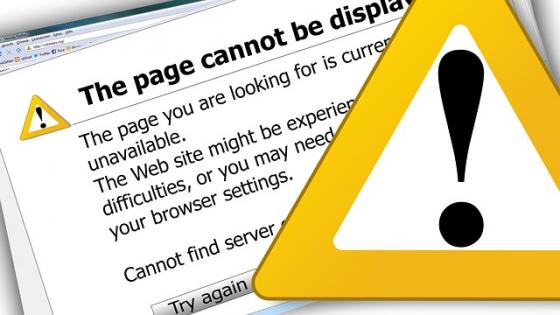 Despite a bug being fixed back in March, users are still experiencing internet connection problems.
Microsoft responded quickly and patched the bug, which was disrupting internet connectivity for many, at a time when more people were trying to work from home due to the COVID-19 pandemic.  The problem was caused by a previous update made for Windows 10, breaking internet connections meaning apps such as Office 365 and Microsoft Teams could not be used – not ideal at a time of heightened stress!
But now, reports that Windows 10 is falsely suggesting users who have upgraded to the latest feature update are not connected to the internet is being investigated by Microsoft.  Sometimes it is a simple as rebooting your device and your internet connection with kick in.  However, according to reports, the bug disguises itself as the Wi-Fi icon and incorrectly shows a message stating 'No Internet Access'. While users are still able to browse the internet as normal, a number of other apps that rely on this status message in order to establish connections are failing to open and reach the server.
It appears the May 2020 update is the route of this latest problem, and while we recommend that updates are undertaken when they're available, Microsoft is suggesting that users hold off installing the latest update until a set of other issues have been resolved.  This includes incompatibility problem with certain Lenovo devices as well as a flaw with Google Chrome where users are being logged out of their accounts and stored information is being wiped including cookies and passwords.
If you have any concerns regarding Windows 10 updates or server patches, then please get in touch with us.  We're always happy to help.