How to prepare for Windows 7 end-of-support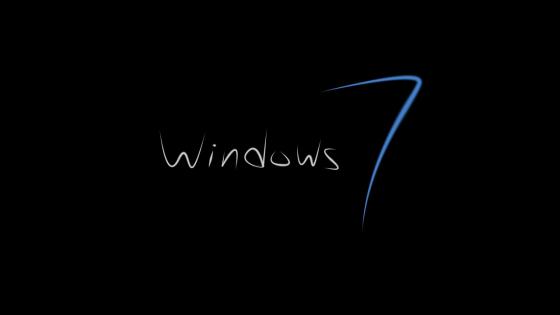 How to prepare for Windows 7 end-of-support
The deadline for switching off Windows 7 extended support is fast approaching.  Here's a reminder of what you need to know.
From 14 January 2020, support for Windows 7 will cease, and with the latest study suggesting about 41% of users still using it, it's imperative you understand the risks and consequences post this January date.  While Windows 7 will continue to work, you won't receive any safety updates. 
The recommendation is to upgrade to Windows 10.  With Windows 7 reaching the end of its lifecycle, it's vital that the safety of your PC or mobile device isn't compromised.
So how can you prepare?
Microsoft suggests backing up your files and says you should consider finding a computer that fits your modern-day needs. 
Check out the latest PCs
Thanks to SSD (Solid State Drives) and durable batteries, PCs have become faster and cheaper over the years.  Microsoft recommends that if your computer is more than three years old, it may be time to consider an upgrade, so you can take full advantage of the features Windows 10 offers.  Windows 10 will also be automatically inbuilt into the PC.  For more information on upgrading your PC, visit https://www.microsoft.com/en-nz/windows/computers.
Back up your files
Ensure you save all your personal files and photos to an external hard drive or cloud-based storage such as OneDrive.  It's easy to back and protect your files and if you upgrade to a new PC, you'll then be able to sync your files to your new PC when the time is right. 
Get started
It's easy to get started.  For more information on Windows 10 and to purchase/download it, visit Microsoft.com.