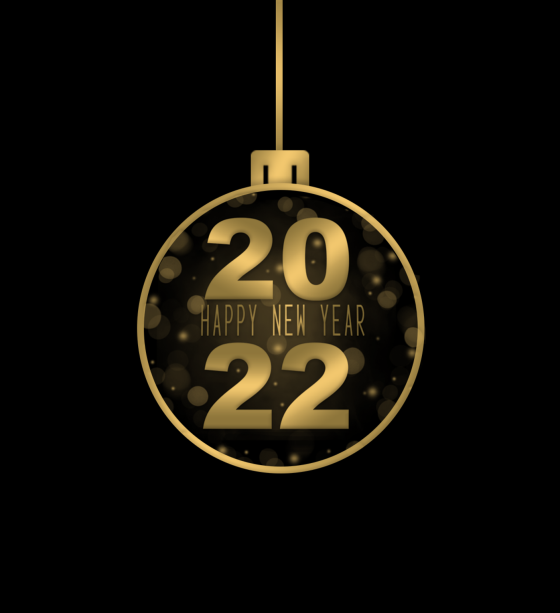 BizWiseIT would like to wish you all a Happy New Year.  I know we all thought it last year, but let's hope the global pandemic starts to settle down in 2022, or at least travel, restrictions, and other challenges we've all been facing personally and through our businesses begin to improve.
As we closed the year, projects included providing two new Lenovo laptops for our client, Nordic Saunas, based at New Chapel, Lingfield, Surrey is a leading UK, independent company that creates outstanding bespoke sauna and steam rooms. They offer the complete end-to-end service, from design to installation and aftercare servicing. If you're looking for something to relax in this year, we would highly recommend them!  
For another of our Crawley based clients, UNDA, we set up a duplicate/backup Network Attached Storage (NAS) offsite.  The UNDA team include some of the UK's most experienced Flood Risk Consultants, Drainage Engineers and Hydrologists.  The consultancy team has a breadth of experience in negotiating and engaging with Environment Agency, Insurers and Local Planning Authorities, ensuring that they are best placed to provide detailed local-level knowledge for every assessment undertaken for their clients.   
Given the type of work UNDA undertake and the huge file sizes they receive (1GB+), a NAS was a far more cost-effective solution for them, rather than cloud storage.  Each night, the NAS in their office backs up to their offsite NAS, so they know they are fully protected should their server fail.   
If you're looking for IT advice on what the best computer support or website solutions would suit your business in 2022, please get in touch.