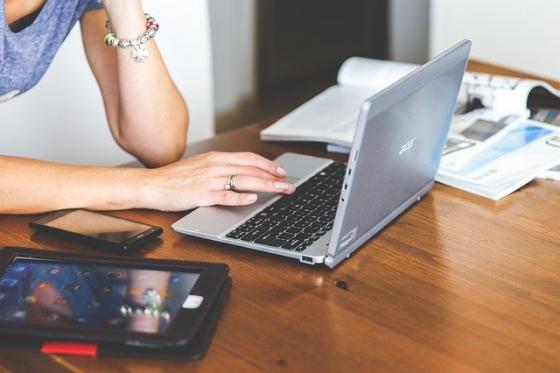 Making sure your laptops, mobiles and PCs are secure from cyber attacks should be your top priority.  It comes as no surprise that with the shift to remote working, there has been a huge spike in cyber and malware attacks.  But there are cost-effective solutions that can help prevent these attacks from occurring.
Such solutions can provide malware detection in real-time, protect against risky websites, will scan emails for suspicious links, plus more.
Here are some things you should consider when it comes to protecting your endpoints.
How do you want your solution to be managed?

Will it be locally managed or via cloud technology?  This often is determined by your office environment and where your employees are based – are they all office-based or are they remote workers?  Locally managed solutions provide you with the greatest control for those businesses where all employees are located within the same office.  Cloud-based solutions are ideal for those organisations where there are multiple locations to consider.  A secure web portal can then be used to centrally manage all those endpoints providing each one has a software agent installed.  This software agent acts on behalf of a user or a secure mobile agent. Once installed it will link to your cloud account, configure itself based on your pre-set security profile and immediately begin protecting the individual device.  
Malware protection

Malware protection is essential to prevent malicious software from accessing a user's machine.  It needs to be continuously monitoring the entry points of information being sent to the end-user.  It's recommended that you schedule system scans that will do a sweep of the system to ensure nothing nasty is hiding in the background.  There are also products available that will filter certain URLs and block users from using work devices to access social media, games, and gambling sites.   
Phishing emails

Phishing emails are a common occurrence, especially with remote workers. A phishing email would typically use a generic salutation such as Dear Customer or Dear Valued Member and would pose as a legitimate organisation in order to gain access to sensitive data and information through a fake link or include a download designed to infect the users' computer.  It's therefore important to include a solution that will detect this kind of malware and spam detection, to prevent the email from landing in the users' mailbox in the first instance.
It's not just computers

The way we work has changed, it's not just computers and laptops that are used for business, so remember to consider mobile devices such as phones and tablets should also have endpoint protection. 
Cybercrime is forever evolving, it will never go away so it's vital to keep up to date with what's happening in the cyber world.  While you may have protection in place, it's a good idea to regularly review the level of security to ensure it's doing its job as at today and nothing is falling through the cracks.