Does your server need updating?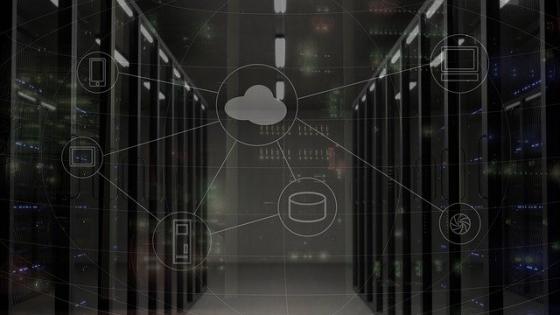 At BizWiseIT we undertake a lot of IT support which includes general management of clients' servers and networks. 
Servers are an integral part of a business allowing PCs and laptops to share and access data over a secure network and provides a central storage point for all data, pictures, and documents.  Like a lot of things, servers need regular maintenance and updating.  It is no use sticking a band-aid over it and hoping for the best.  Businesses often ignore updates or in IT speak 'server patches' until they encounter issues.  And that is when it can become expensive!  If an update is available, then make sure you take action, do not wait for the issue to escalate.  An update or patch will help to keep your IT working at optimal performance.  Updates will maximise network efficiency, speed up folders access, synchronise the server, and fix security holes.
In a recent update from IT Pro, it has been highly recommended that any business with a Windows Server (versions 2003-2019) patch a 17-year-old bug that is present. Hackers can exploit a critical vulnerability in the Windows DNS server to gain domain administrator rights over company assets, spread malware silently, and compromise an entire corporate infrastructure.
The last thing you want is for the wormable flaw to impact your business' infrastructure, just as we start to get back to some sort of normality of trading post COVID.
To read the full IT Pro story and recommendations, click here.