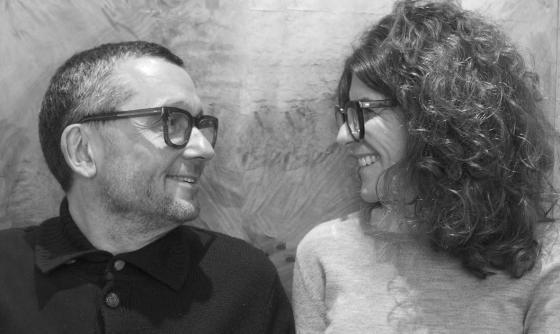 Whether you're a plumber, lawyer, builder, small retailer, or business coach, we can design a website to fit your needs and requirements.  We design bespoke websites ranging from a couple of pages to large multi-page e-commerce websites including web-enabled bespoke databases.
Your website is the window into your business.  It needs to reflect who you are and what you stand for and is easy and quick for customers to find your products and services.  Web design is a complex field, and it is important to get it right.  That's why the websites we design are bespoke to the end user, it's not a one-size-fits-all design.
When you look at your website, consider the following:
What is the one key message someone would take away?
How many colours, fonts, and images are there on the homepage?
Are the images up to date?
Are all the pages relevant?
Is the language used easy to understand for customers?
Is your website mobile responsive?
Websites can date quickly in terms of their look and feel, so while the information may be relevant and still current, you'd be amazed at how things such as images and layout can date a website, and this can be off-putting for the user experience. 
We recently completed a new website for The Creative Space Coaching, a husband-and-wife team who offers coaching packages focusing on overcoming imposter syndrome, negative self-talk, and burnout, as well as retirement and reinvention.  Their site is clean, fresh, and easy to navigate.  It provides a seamless customer experience without clutter or jargon.  Check out Susan and Dave's website and what they have to offer. 
https://www.thecreativespacecoaching.com/
Focused on local, we support businesses in and around Crawley and surrounding areas of Gatwick, West Sussex, and Surrey, offering a full range of solutions including webshops, blogs, forums, and chat pages. Full hosting solutions and domain name registration services are provided.  If you'd like us to take a look at your website, update it or start from scratch, then please get in touch.