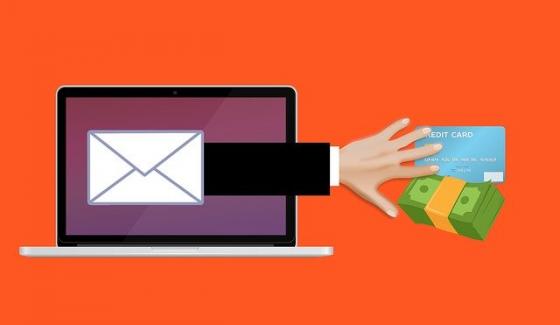 The cost of cybercrime is forever increasing.  In the UK, it is estimated the cost to be approximately £27bn per annum*; which is a considerable impact on citizens, businesses, and the Government.  However, by far the biggest loser is businesses with an estimated total cost of £21bn of which £9.2bn, comes from the theft of Intellectual Property. 
The cost to businesses is high, and this can have a damaging and irreversible effect on some.  The main victims are those providers of software and computer services, financial services, the pharmaceutical and biotech industry, and electronic and electrical equipment suppliers.
A report spanning cybercrime activity from 2015 – 2019 conducted by specialist business internet service provider (ISP), Beaming, highlights Malware is the biggest concern for business leaders, while other significant concerns include hacking, password attacks, and phishing.  Phishing is the most likely attack to hit a business regardless of business size, due to the ease at which this can be arranged. 
Any business can become vulnerable and cybercriminals will go after what is easiest for them, and the areas it will have the greatest financial impact.  No business can escape a potential attack.  As companies grow, they become more likely to be victims of cybercriminals. Over the past five years, larger companies have been consistently breached at a higher rate than smaller businesses. The risk of becoming a victim increases by more than 60% when a company hires its first employees.
With the global impact of COVID-19, it is even more important for businesses and individuals to protect themselves against potential cyberattacks. Making investments in improved cybersecurity is the only way collectively we will reduce the economic impact of cybercrime in this country.
*According to a Government Report
https://assets.publishing.service.gov.uk/government/uploads/system/uploads/attachment_data/file/60943/the-cost-of-cyber-crime-full-report.pdf