Building a strategic partnership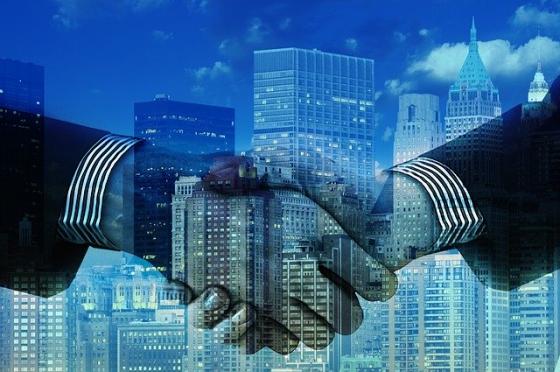 When you start out in business, you'll enter into partnerships with various suppliers, some will last and others won't, but it's important that you cultivate a strong partnership with an IT firm.
IT is a fundamental part of the business whether you're a small enterprise or large corporate; the needs are the same but just on a varying scale.
At BizWiseIT, we pride ourselves on becoming part of your business strategy – keeping your business functioning and tackling any challenges that are faced with your IT resources. 
Here's a prime example of how we've been seamlessly integrated into one of our client's business, G-store:
I first contacted Matt McGough at BizWiseIT when we were opening our Crawley G-store. Matt immediately impressed me not just with his professional and technical skills but with his "can do" attitude. He works to deadlines excellently and we very quickly developed an excellent working and professional relationship.
Matt helped set up from scratch our Crawley store IT Systems installation, tills and emails and also liaised with Futura who are our EPOS supplier. I retained Matt as our IT Consultant and, as a company with 4 stores, we have come to rely on Matt for all our IT-related services.
BizWiseIT provides our remote server on a lease; server hosting; general IT Maintenance; all our back-up systems; sources all our IT supplies & kit; in-store troubleshooting (such as "crashing"); and email set up and development – as well as providing high-level IT advice and guidance to me and the management team.
The firm has also brilliantly fully designed, set up and implemented our G-store website for us. Matt McGough and his colleagues at BizWiseIT have become such an integral part of our company that we consult them as if they were an internal function, and Matt was our IT Director.
If you're looking for a long-term partnership, then consider BizWiseIT.