The Benefits of Microsoft Defender Antivirus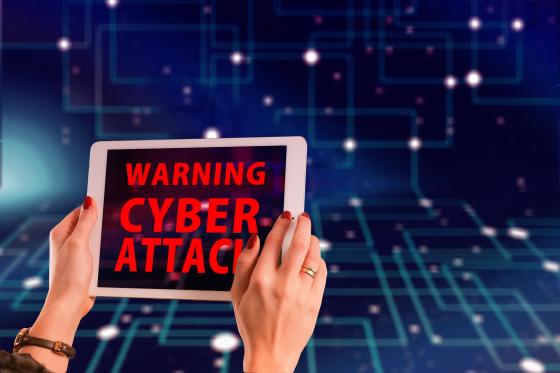 It's a bit like insurance, there are many similar products all vowing to do the same thing but what's best when it comes to computer security? It pays to do your homework, but for everyday home use on a Windows 10 or 11 PC, Microsoft Defender Antivirus, which includes Ransomware defence, is known to be efficient, accurate and pretty much all you need to protect your PC.
So, you don't always need to pay for anti-virus packages.  In this update, we explain why built-in security is just as reliable.
The number of malware and potentially unwanted programs a Windows system encounters is on the rise.  That data has helped Microsoft to identify and protect against those active malware threats. In recent malware detection tests, Microsoft Defender Antivirus achieved 100% protection scores – you can't get better than that!  It reported just one false positive and perfect accuracy and protection scores.
What's better is the package is already installed and active on every new Windows device so there is nothing to set up.  You're ready to go from the minute you turn on the device with real-time protection.  
Easily accessible through your Windows Security, Microsoft Defender Antivirus comes complete with Windows Firewall, parental controls, and the ability to remotely manage your family's devices.  It will run general health reports on your system and allows you to control notifications.  It also includes site blocking in Edge and other general application blocking if something looks suspicious.
With Windows Defender Antivirus you are in control of when scans of your system will run.  The default is midnight when it's expected most people aren't using their PC, but you can choose a more appropriate time to suit. 
By default, each system gets 5GB of storage.  Microsoft OneDrive will allow for any data recovery backups and ransomware protection of controlled folder access prevents any unauthorised software from making changes to personal folders.
If you're wanting hassle-free protection with nothing to pay for your laptop or computer in Crawley/Sussex, then Windows Defender Antivirus is a must.  However, if you're using anything other than Windows 10 or 11 which is no longer supported by Microsoft, it is recommended you consider a third-party antivirus product.
We also suggest that you keep Microsoft Defender Antivirus or any other antivirus product you're using up to date. Microsoft releases regular updates to help ensure your devices have the latest technology to protect against new malware and attack techniques. So, we encourage you to download those updates when you receive the notification to stay protected.