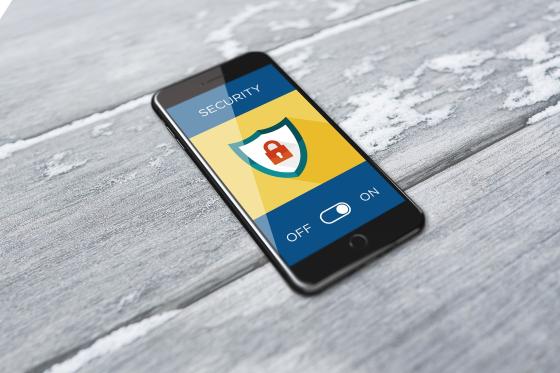 As Christmas is fast approaching, it is a timely reminder to be vigilant and safe online.  Online ordering and delivery scams are common at the best of times, but no more so than at Christmas. It can be difficult to keep track of your online orders, which creates the perfect opportunity for scammers to attack.
Here are some tips to stay safe this holiday season.
Be cautious with email
Email links and attachments are some of the easiest ways for a cybercriminal to attack an unsuspecting victim. Being a busy time of year, it is easy to take your eye off the ball and inadvertently click on a link or attachment that looks legitimate, especially when they're coming from well-known brands. So, be mindful of emails promoting sales and exclusive offers which may contain harmful Ransomware. 
Also, try and avoid using work computers for personal shopping. If employees switch between work and online shopping, the risk of clicking on a malicious link increases.
Be careful of Phishing attacks which may be sent via SMS, instant messaging or social networks and are often used to steal user data.
Set up additional authentication
Multi-factor authentication only grants user access after two or more pieces of evidence is successfully presented to an authentication mechanism.  It may include a password and an email or text code or fingerprint on a mobile device. 
Back up your data
Make sure your data is backed up, but it's recommended that you store the backup somewhere other than on your network.  Many Ransomware attacks will seek out and encrypt accessible backups.  It's worth remembering that if you do fall victim to Ransomware and you pay the ransom, there's no guarantee the attackers will, in fact, decrypt your files.
Install the latest updates
We've all been there.  An update is scheduled for an inopportune moment, so you delay the update, forget about it, and this is when your system is exposed to vulnerabilities.  If you have outdated software, make sure you install patch software updates. 
They say a puppy isn't just for Christmas, and the same goes for IT security.  It should be considered all year round so that you're in the best place to respond to any threats or disruptions you may receive. 
Wishing you all a happy, safe and relaxing Christmas and New Year.