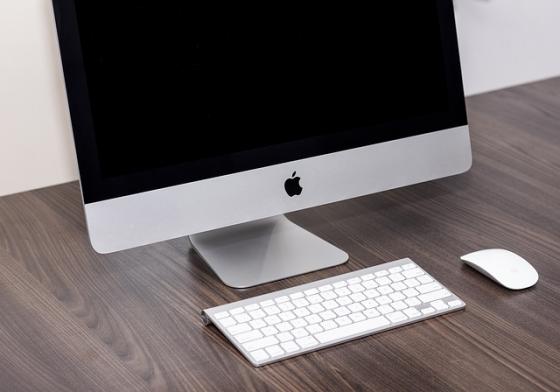 Technology is forever evolving and it can be sometimes tempting to want the latest laptop, PC, or gadget.  However, there's always a cost involved and savvy businesses will want to ensure they're getting the most from their budget. Here are some tips on how to be smart when it comes to your IT.  
Weigh up the changes: While you might be making a small saving by changing to a new system, you must also consider the time it takes to implement and train staff on it.  On the flip side, there are only so many times you can use a band aid to fix a problem and sometimes, it can end up costing you more in the long run if you don't tackle IT issues sooner.
Understand the why: With any large investment, it's important to understand why the upgrade is required.  Sometimes it's all too easy for the finances to be governed solely by the finance department who aren't necessarily at the cold face and so don't fully understand the technical or business goals. 
Run a health check: Generally, any IT change needs to improve efficiencies and while some equipment may be old, it may just need a health check!  You'd be surprised at how running a cleaning program regularly on your laptop can remove the junk and improve its speed and performance.  It's also worth considering upgrading the SSD or adding some additional RAM.  All these updates can improve what seems an outdated system.
The main thing to remember is your hardware and software need to compliment each other.  How does this combination of components affect your workflow – that should be the first question you ask yourself with it comes to considering an upgrade and what needs to improve.