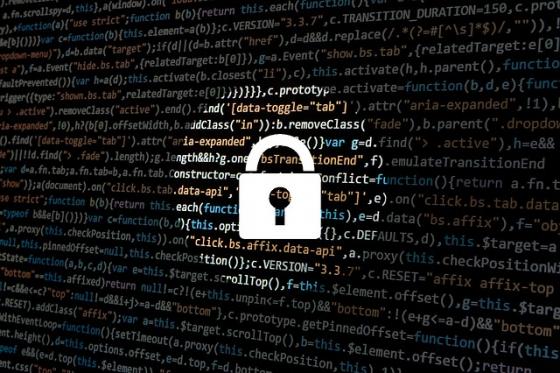 As we continue to work out what the new normal is, the COVID-19 situation continues to be exploited through the cyberworld where criminals are taking advantage of the crisis to coerce users into downloading malware onto their devices.
Microsoft recently confirmed that hackers are posing as health organisations which look legitimate offering free medical advice and testing for the Coronavirus.  Since people are feeling vulnerable and scared by the ongoing crisis we're facing, they're inadvertently downloading their own virus, known as Trickbot, by clicking on the attachments which are being sent with the email. 
With many of us working from home, Microsoft has also warned of the threat of new phishing campaigns to encourage victims to share personal data.  Campaigns are being cleverly sent with a simple one-line confirming that the message and links are in an attached document.  Unwittingly victims are clicking on that link which contains the malware.  
In 2019, the Trickbot trojan was named the most dangerous threat to healthcare, so while we are battling our own deadly COVID-19 virus, there is another one to consider online.
As always, we recommend you stay alert and if you receive any emails from an unknown source or emails which contain attachments or strange links, avoid opening or clicking on them.  If necessary, contact the individual or company sending the email and check its legitimacy.
Stay well and stay safe online.