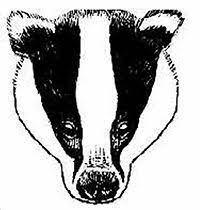 BizWiseIT works with a diverse range of clients, and it's been a real pleasure to work with local business, Badger Trust – Sussex formerly known as the Mid Sussex Badger Protection Group.  The registered charity is a conservation team of unpaid volunteers who get involved with everything badger related, from badger rescues to site surveys and local planning issues. They cover most of the Mid Sussex area, so it is the perfect client for us!
Their new PC and mobile-friendly website is designed to educate and provide advice for people who wish to encourage badgers onto their land, as well giving general guidance to those who experience badger-related problems.
The team actively promote their activities at local events, clubs, and societies to help raise awareness and the protection of this animal.
Visit the website to find out how you can help badgers, deal with the threats badgers face and how you can assist with the Trusts' work.
If you are looking for a new or refreshed website, please get in touch.  We love working with local businesses covering the Crawley and Sussex region.