Comestics Lab - Case Study

Refresh and update of IT infrastructure
At Cosmetic Labs the IT was supported by two retired chaps - most of their time was spent working out why the (strange) email set up they had installed was not working correctly and daisy chaining the network up with switches and long network cables. This all lead to a slow "buggy" set up and network.
We presented our ideas and suggested improvements, and were asked to undertake the work. We re-configured the email system to IMAP direct from the offsite webserver, so freeing up the main server from the email issues. We found the server was doing nothing more than file sharing, and as it was eight years old we replaced it with a Network Attached Storage to share the data to the work stations in a much quicker, simpler way.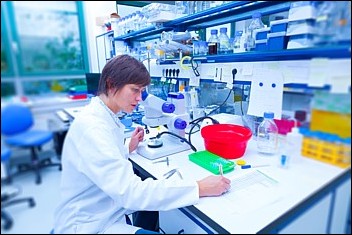 We installed structured cabling and stabilised the network by taking out the various cables and port switches which were daisy chained. We found one 10 metre cable tied up so it was only stretching one meter from the wall to the PC!
We updated all PCs from 10 year old XP machines to new i3 and i5 PCs all running Windows 7 professional and MS Office 2010/2016. This improved the staff's productivity; they'd had to previously wait  five minutes for a PC to start up and then often could not open up to date Word/Excel files sent to them as they previously had MS Office 2000.
In 2017 we set up the IT systems in their sub office of Cranbrook in Kent, along with a LAN to LAN VPN connection back to their main office.
We now advise, plan and maintain all Cosmetic Lab's IT systems and infrastructure on a weekly and monthly basis as the company continues to grow.